Dining out is no longer a simple meal experience. With a constant influx of ideas and ideological changes and infusion of global thoughts and techniques, it is a complex and ever-changing scenario. The most unforgettable meal today is not just about the dishes served on the table, but savouring and soaking into an experience that lasts a lifetime.
Taking a cue from the changing customer expectations, the market is moulding itself and devising ways to create experiences that are out-of-the-ordinary. If 2020 was about home cooking and experimenting, 2021 saw eating out culture taking a new shape. From introducing super-foods in the menu to providing tailor-made diet meals, some new trends that emerged were gluten-free meals, high protein bowls, superfood based diets, fermented drinks, digitized menus, ghost kitchens, five-star takeaways, home chef services, cocktail mixes, and of course vegan foods.
With us stepping into another year, the trend would be similar but with a deep emphasis on sustainability, inclusiveness and healthy menus. A fine example of the same was a recently organized food festival by columnist and author Anoothi Vishal at 11 Leela Hotels and 21 Punjab Grill outlets nationally along with US Cranberry Marketing Committee, under the aegis of the US Department of Agriculture. Named Sunehri Dhoop and Cranberries and Chaat and Chai, the festival was an attempt to incorporate nutrition loaded cranberries into desi Indian food.

While the US Cranberries have their presence in the Indian market since 2016-17 and there has been sustained growth in demand locally, knowledge of how to use them in Indian cooking is largely missing. Anoothi has attempted to bridge this gap. According to Anoothi, " The delicacies at the promotion include disappearing and highly nuanced Old Delhi chaats like Kulle, a Kayasth special, and the Delhi Aloo Tikki, which is very different from other regional iterations, in that it is stuffed with chana daal, unlike the Agra Bhalla or Lucknowi Tikiya. We have used cranberries to give an exotic twist to these chaats which have greatly increased their nutritional profile, besides adding to their taste."
Similarly, earlier this year Marriott International introduced the Mood Diets – a menu conceptualized keeping in mind the nutritional requirements and fluctuating moods people experienced over the strenuous last year. It worked so well with the customers that Marriott International is ready to introduce Mood Diets 2.0 that is inspired by the flavours of India and aligned with the global trend of sustainability. The initiative is being helmed by Chef Himanshu Taneja, Culinary Director- South Asia, Marriott International.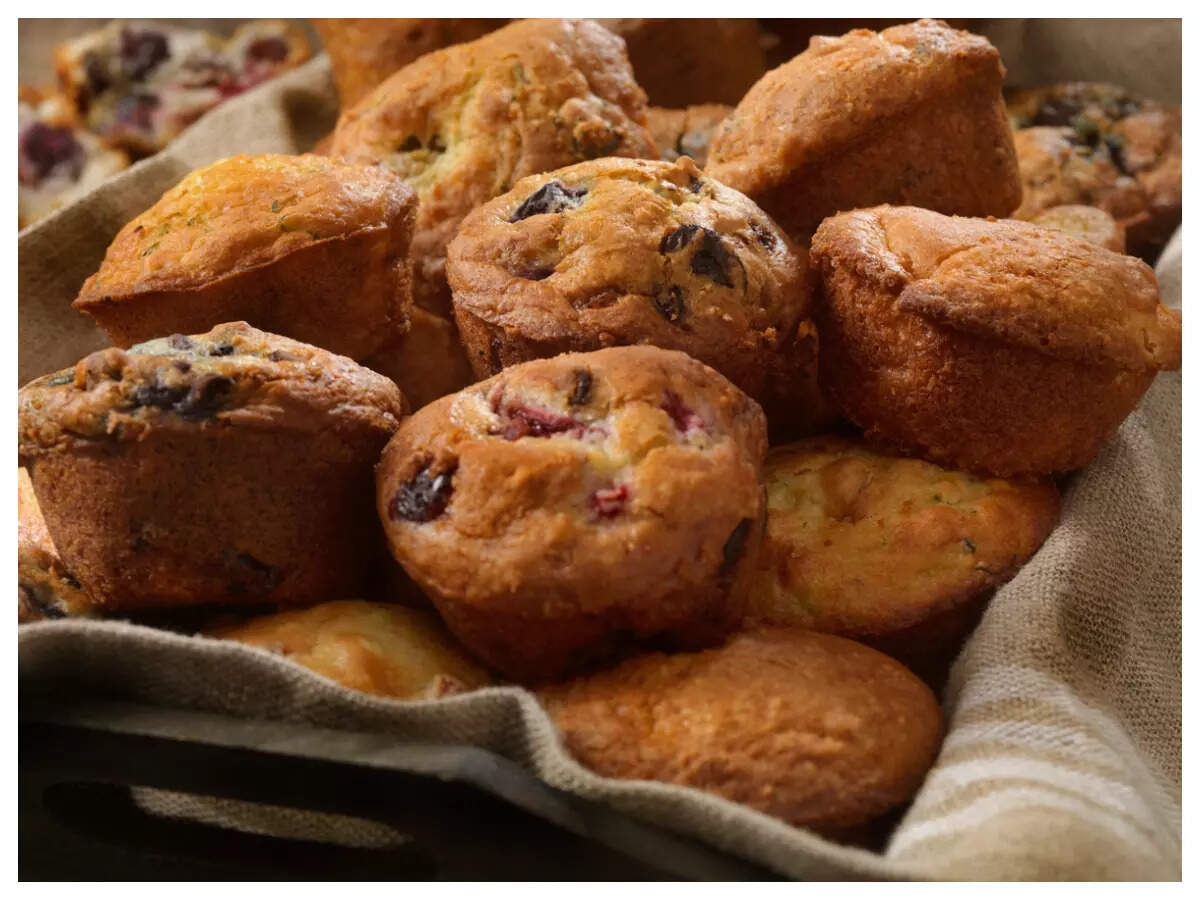 Taking a step ahead in promoting inclusiveness in a unique manner is the Sunday Brunch concept of The Lalit Ashok, Bangalore. Called, the Queer Brunch – it is not just a dining experience but an opportunity to meet, interact and learn more about the LGBTQ+ community. This opportunity is not just to learn and unlearn the myths surrounding the community but also to express support for them. This brunch takes the dining experience to another level, by adding an element of sensibility and inclusivity.
With 2022 at the doorstep, the culinary ride is definitely gonna be an exciting one, filled with new flavours and experiences. We are ready!
Images Courtesy: istock photos
https://timesofindia.indiatimes.com/life-style/food-news/sustainability-health-and-inclusiveness-the-culinary-mantra-for-2022-is-already-defined/articleshow/88600107.cms